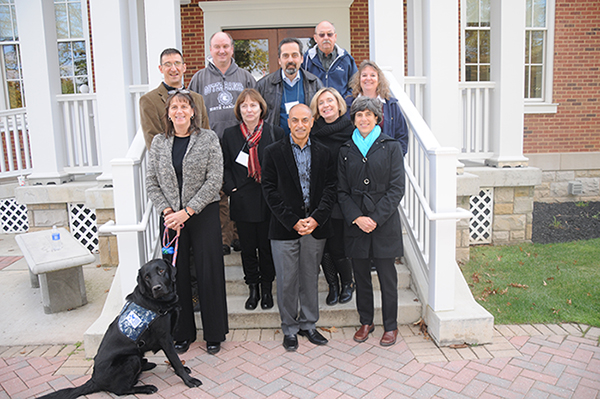 The Juniata College Parents Program is designed to engage parents in the life of Juniata in a way that supports the needs of the parents and the needs of the College, while allowing students to retain their personal independence.
Together as partners, the Juniata community, you and, most importantly, your student can experience growth, success and new opportunities.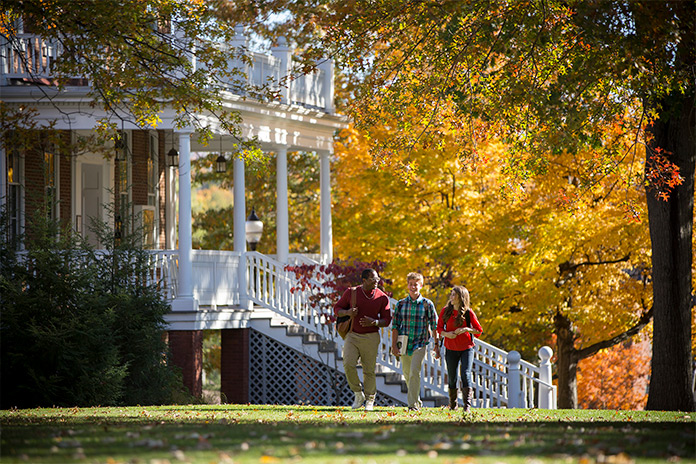 Did you know that one in three incoming Juniata students is recruited to our College by alumni and parents like yourself?
These recruiters use the Juniata Community Scholarship to help the College identify prospective Juniata students, actively assisting in their recruitment to Juniata. You, too, can help to build Juniata's future by using the Juniata Community Scholarship.
Juniata In The News
Building Cultural Bridges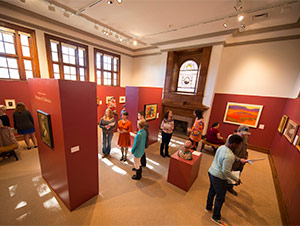 Posted September 13, 2017
Wal-Mart heiress Alice Walton has formed Art Bridges, a foundation that will loan works to American art exhibitions and aid travel shows around the nation. The Juniata College Museum of Art will display a painting by Gilbert Stuart through the Art Bridges Foundation. Read the Article Here
Juniata College Students Work Alongside Veterans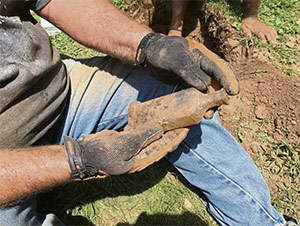 Posted August 3, 2017
Operation Nightingale USA members join up with Juniata College students at Fort Ligonier in a joint archaeological dig project. Continue Reading
Strong, Supportive Communities Can Be Hard to Find in Higher Education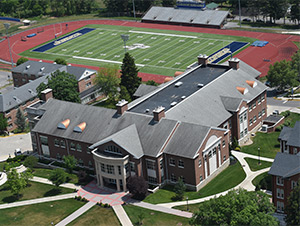 Posted July 17, 2017
Lawrence Biemiller writes about colleges and universities where halls are empty and community is hard to find. Fortunately, Biemiller knew just where to find a strong, supportive community for a positive example, though—he quoted Juniata professors Belle Stoddard Tuten and Jim Tuten, who noted that "[At Juniata] we expect to see each other every day." Read the Article Here
Student Blog
Who knows more about Juniata than those who attend classes here every day. Read our student blogs for insights into the Juniata lifestyle.